Selective pallet racking system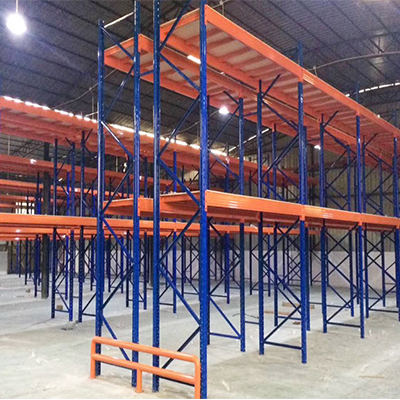 Selective pallet racking system
Users can choose to make wide aisle racking, narrow aisle racking, single deep racking or double deep racking according to the dimension of the warehouse and the tools for loading goods.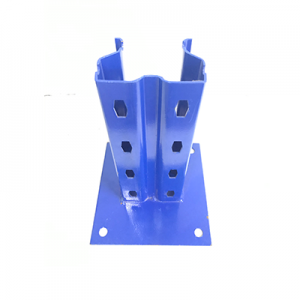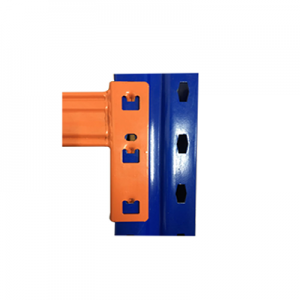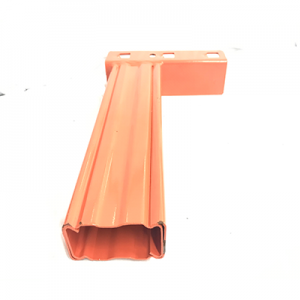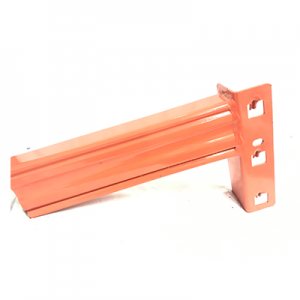 Racking type multi-level mezzanine floor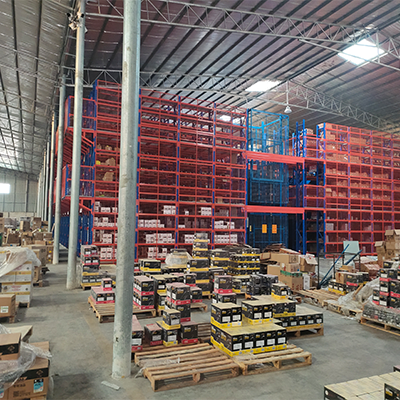 Racking type multi-level mezzanine floor
Adjustable rack supported mezzanine floor uses racking system as floor support, and can be designed as multi-level floors (usually 2-3 floors), with stairs and cargo elevators, etc., suitable for tall warehouses, light and small cargo, and manual access goods.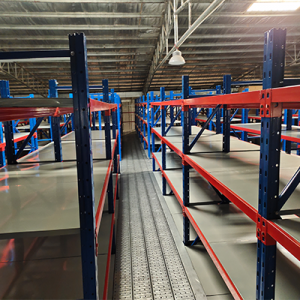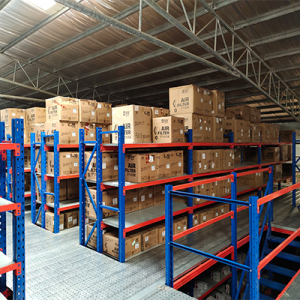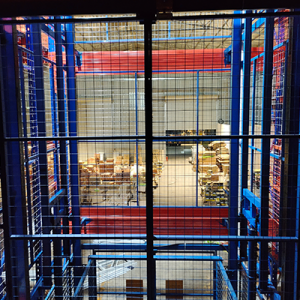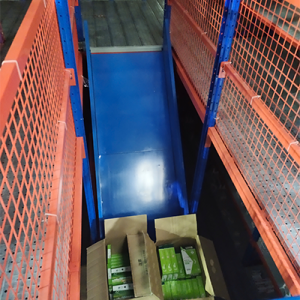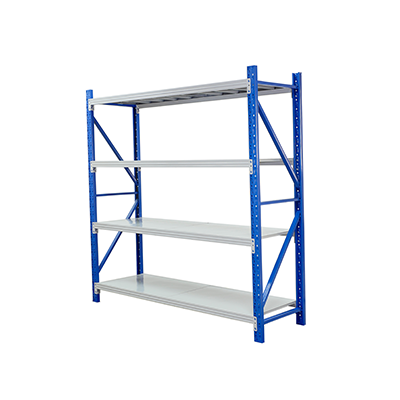 The bearing capacity of the wide span racking is 100Kg to 500Kg per layer, the post is welded, butterfly hole type. Easy installation and disassembly, the height of each floor can be adjusted freely.